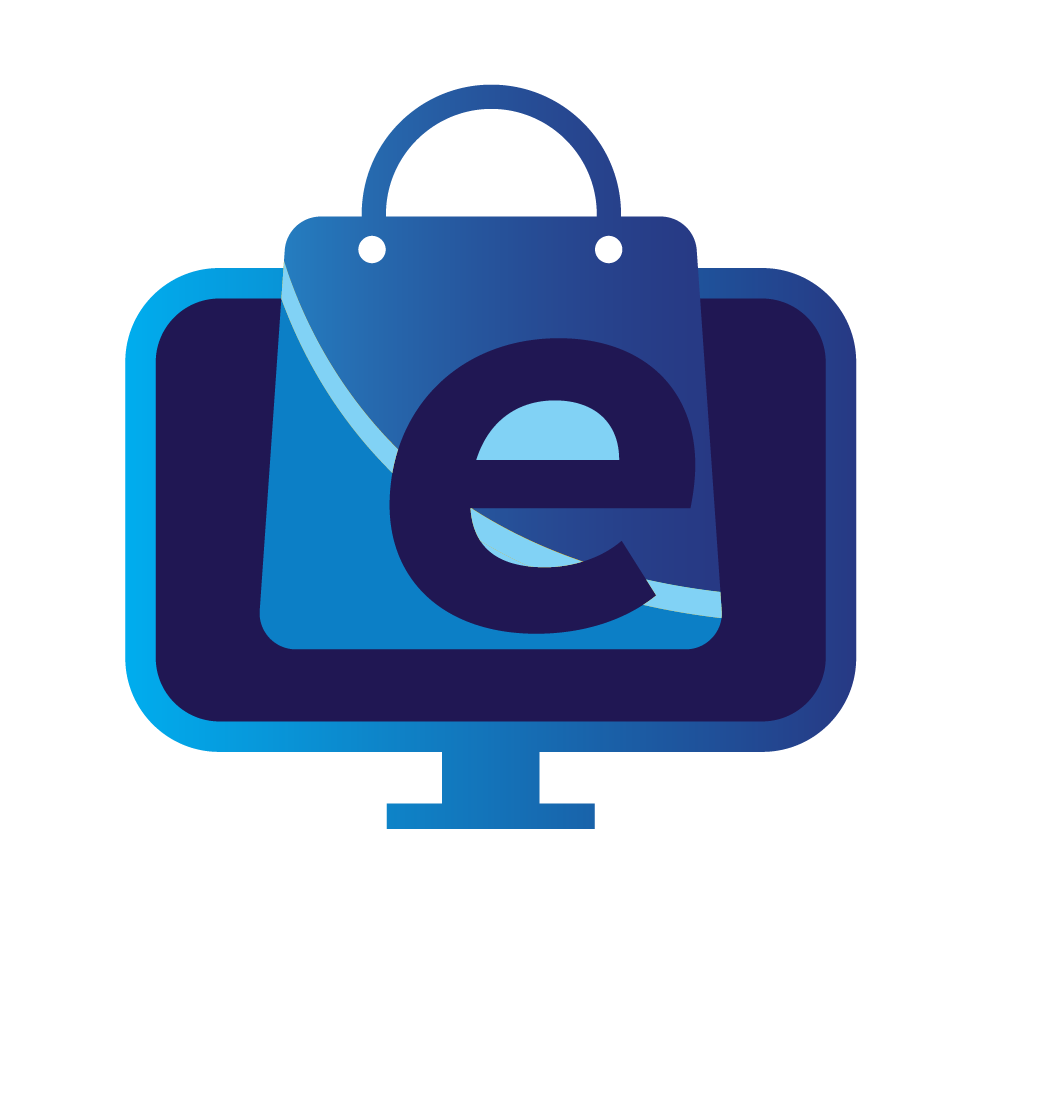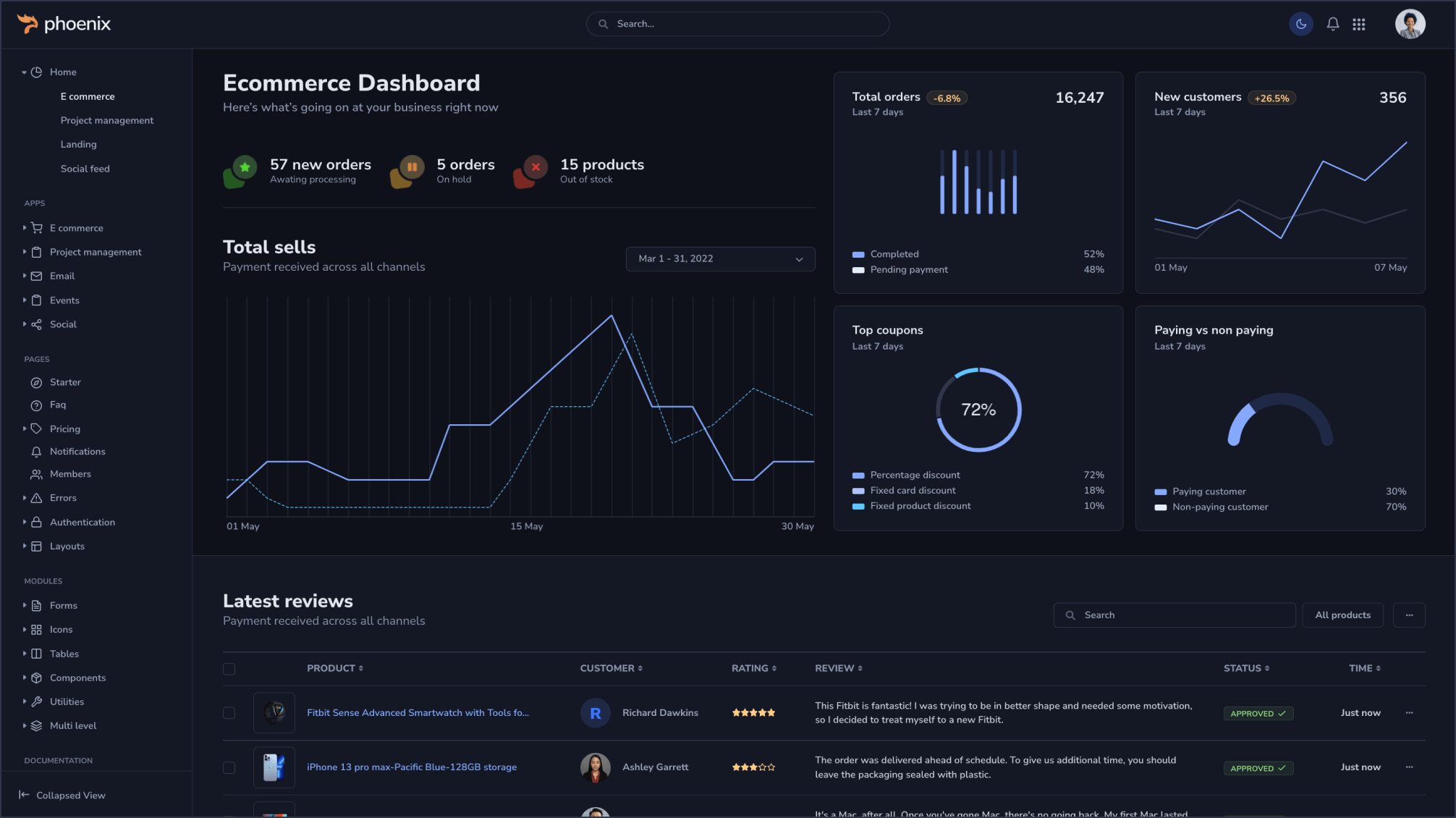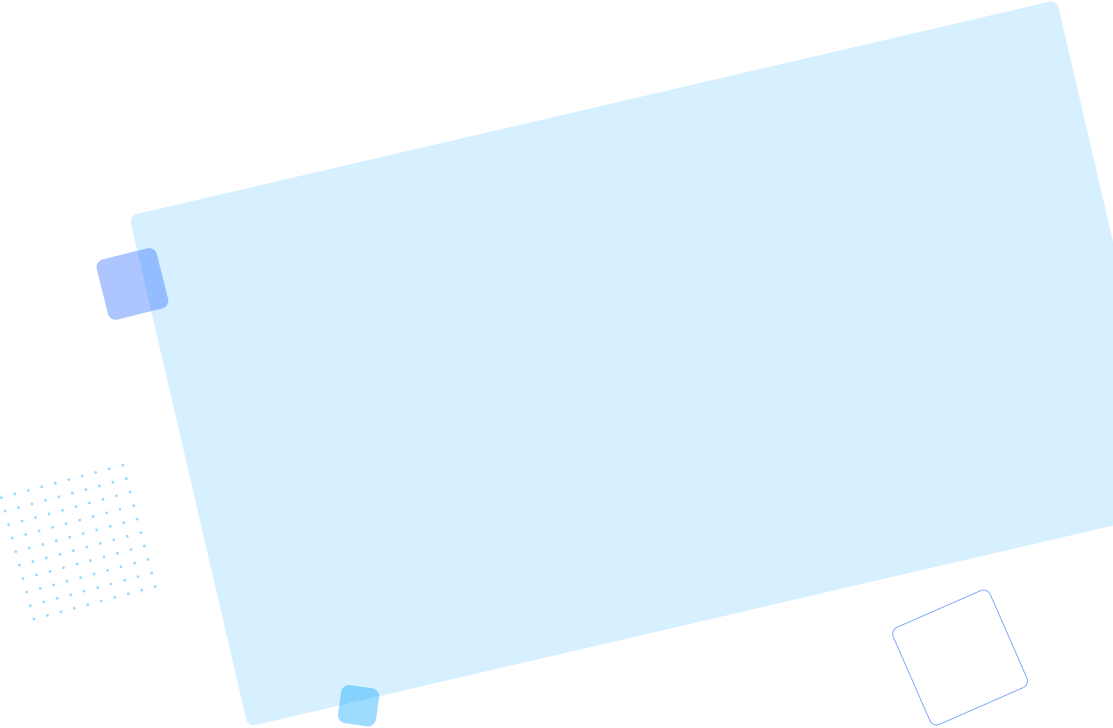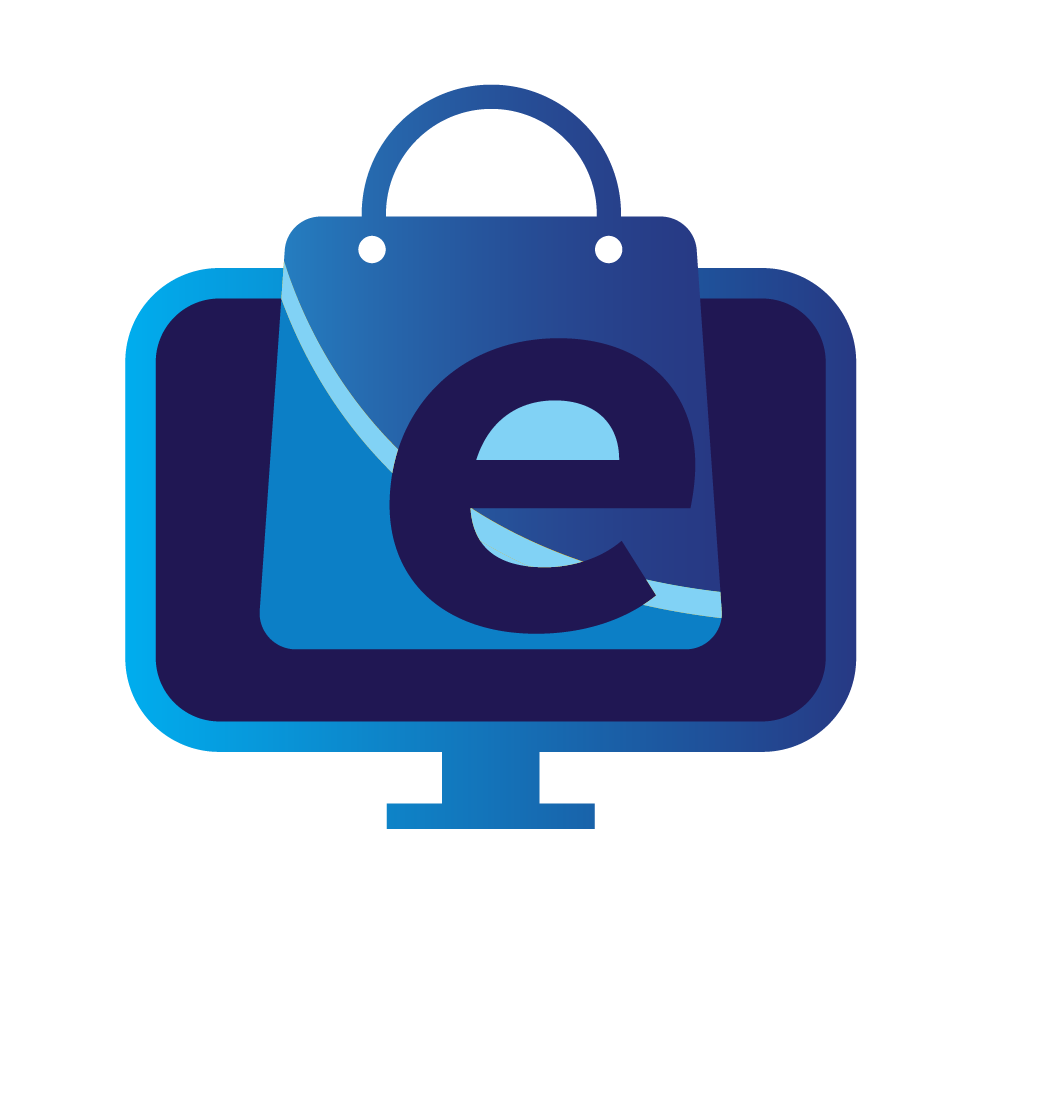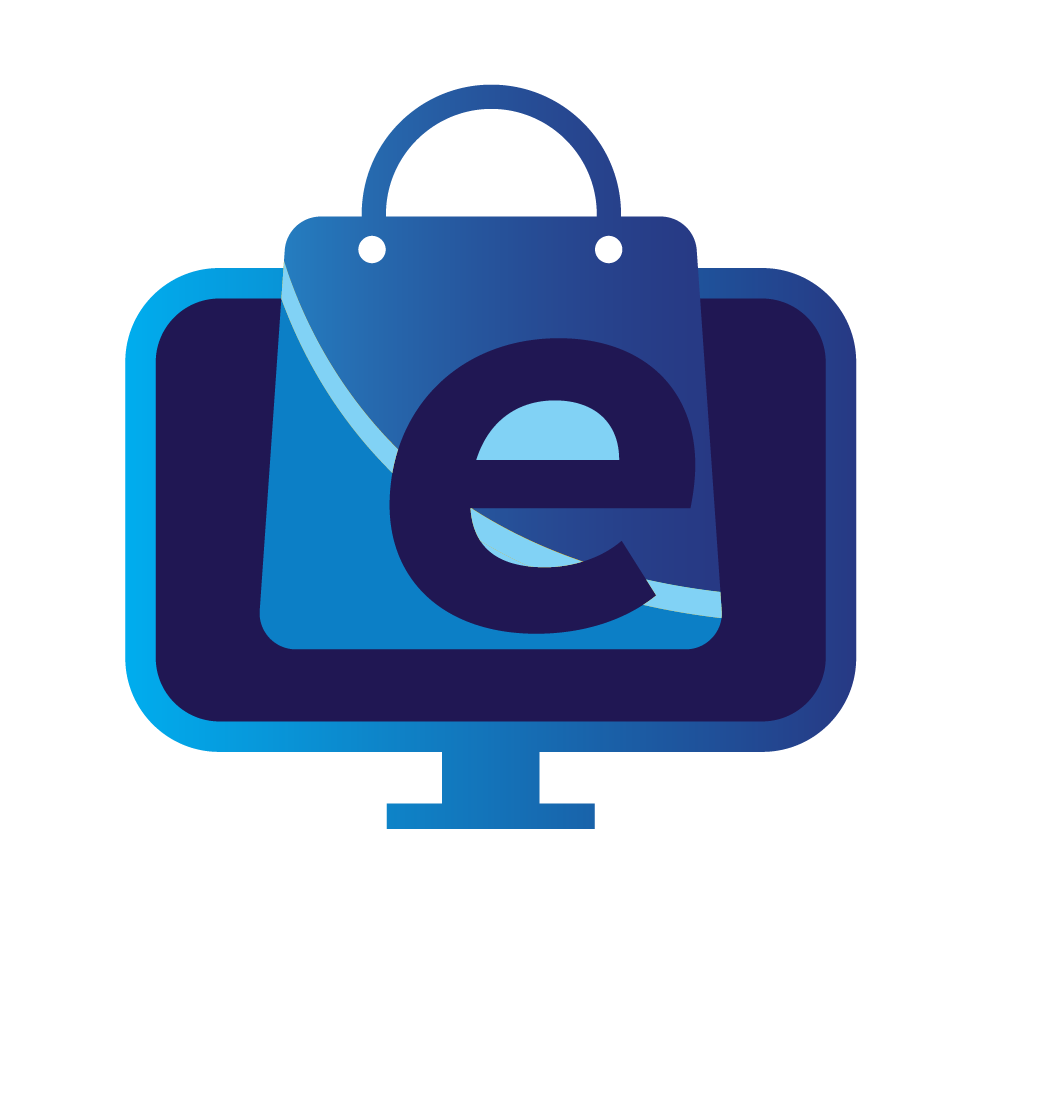 A powerful and versatile software solution is essential for firms seeking efficiency and profitability in today's competitive retail industry. Our Retail Software is not just a tool; it's a strategic asset for retail businesses of all sizes. With its comprehensive feature set and user-friendly interface, it empowers retailers to streamline their operations, enhance customer experiences, and adapt to the ever-evolving retail landscape. Whether you are a single-store proprietor or a multi-location enterprise, our software is tailored to meet your specific needs, making it an indispensable tool for success in the competitive retail industry.
Subscribe!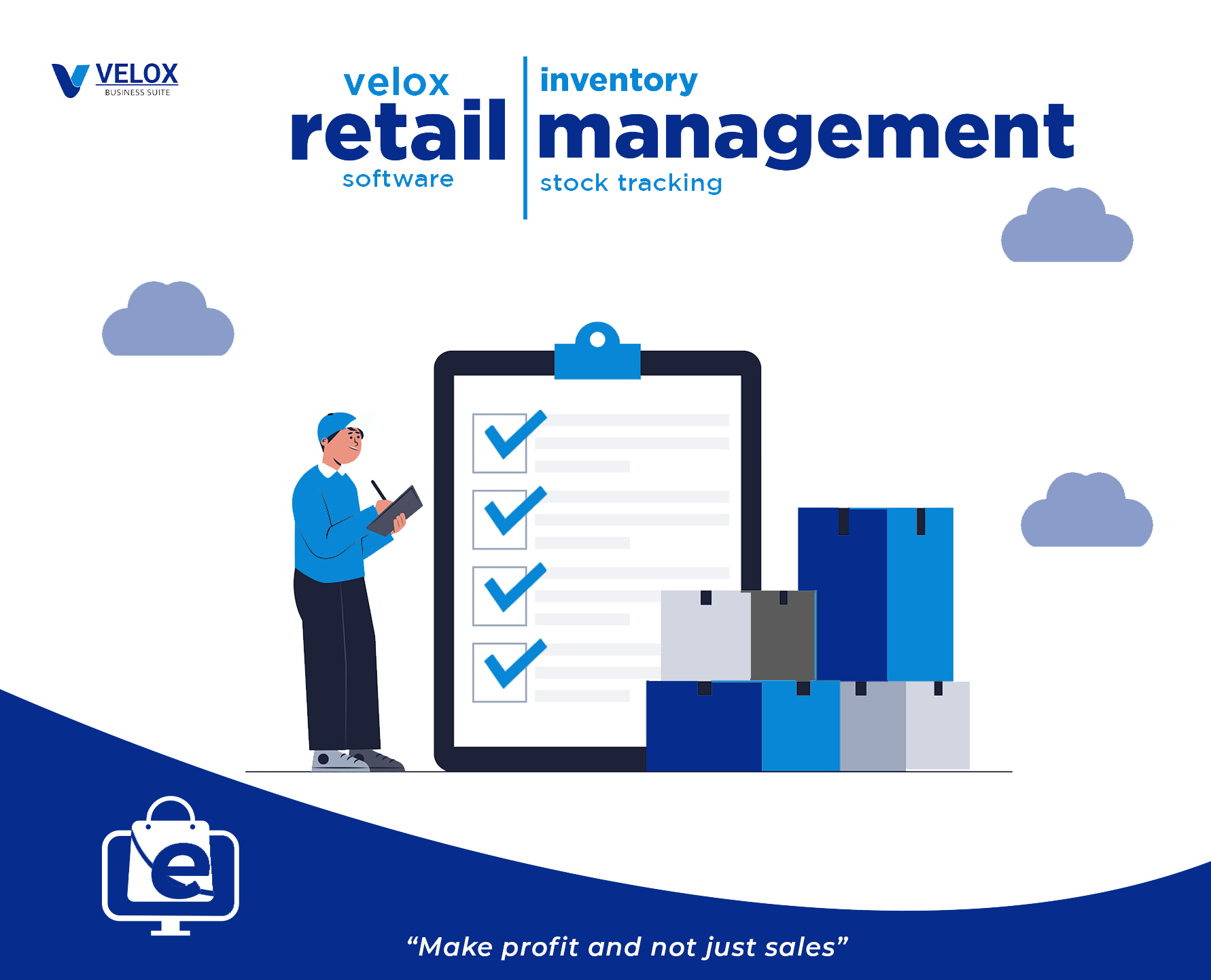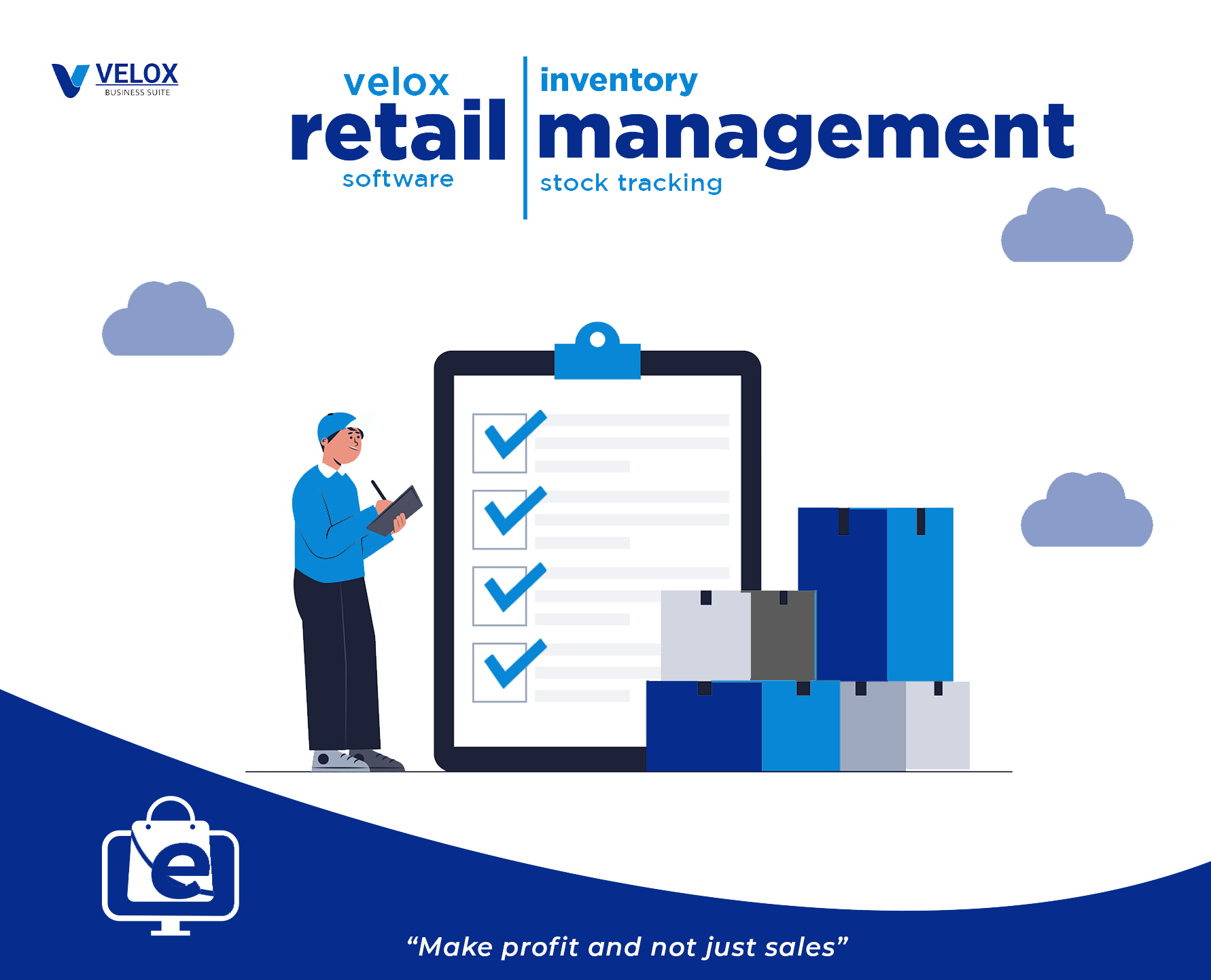 Stock Tracking
Inventory Management
Our Retail Software provides an extensive inventory management system, allowing retailers to keep track of their product stocks across multiple locations. With support for unlimited inventory items and locations, businesses can easily scale and adapt to changing demands. The advanced inventory counting and transfer capabilities ensure accurate stock levels, minimizing overstocking or understocking issues.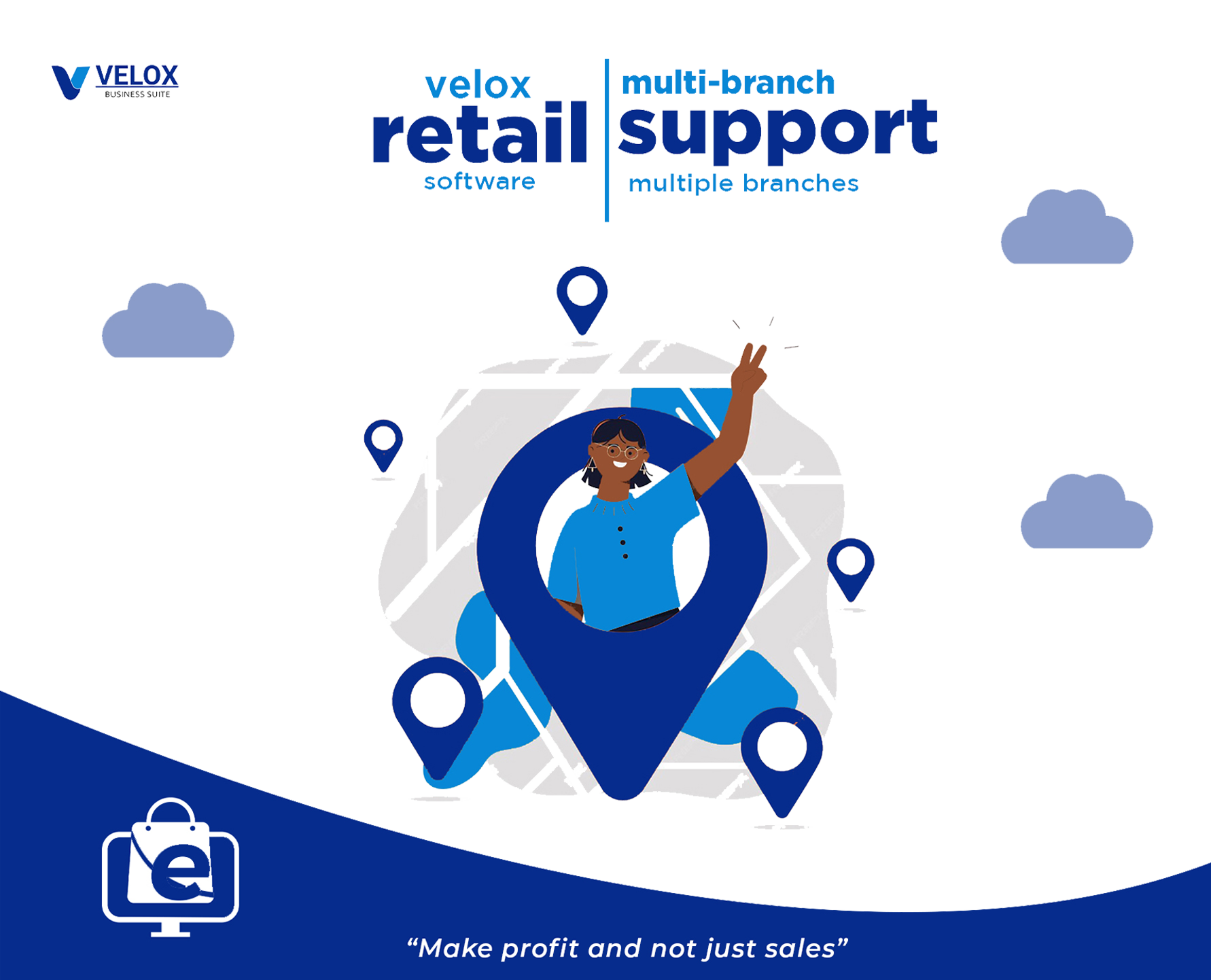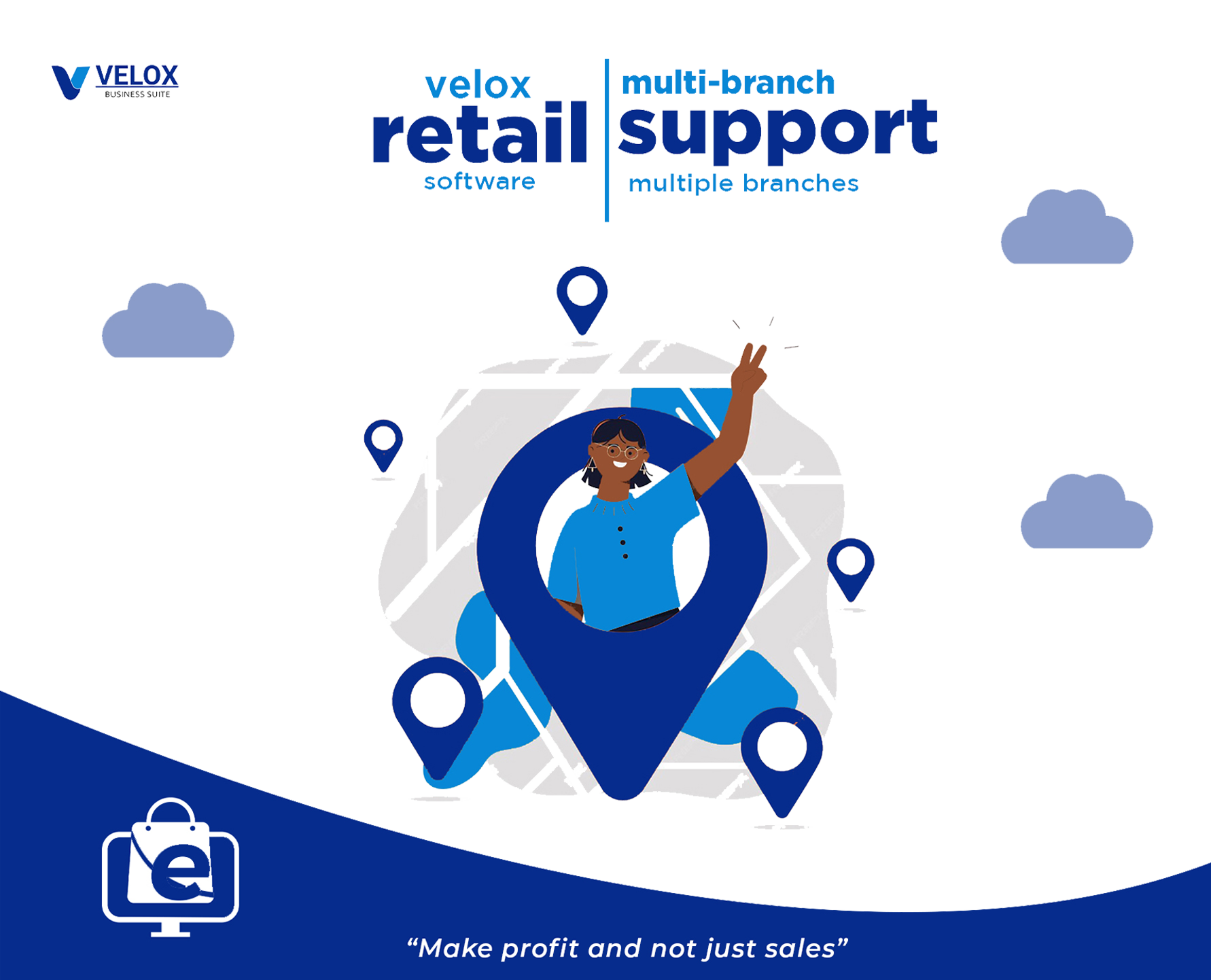 Multiple Branches
Multi-Branch Support
For retail chains or businesses with multiple branches, our software offers seamless management across various locations. This functionality simplifies inventory tracking, sales reporting, and customer management, enhancing overall operational efficiency.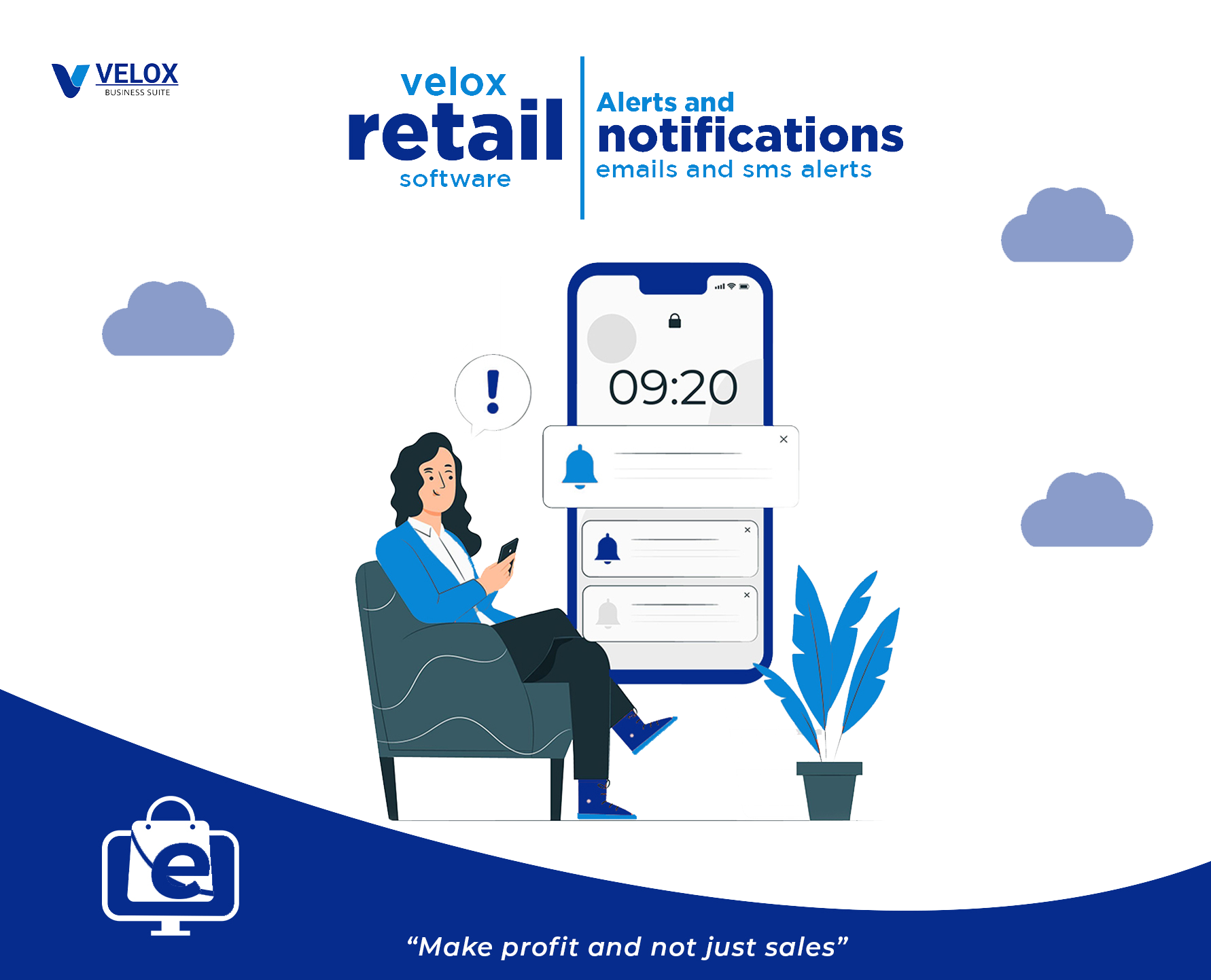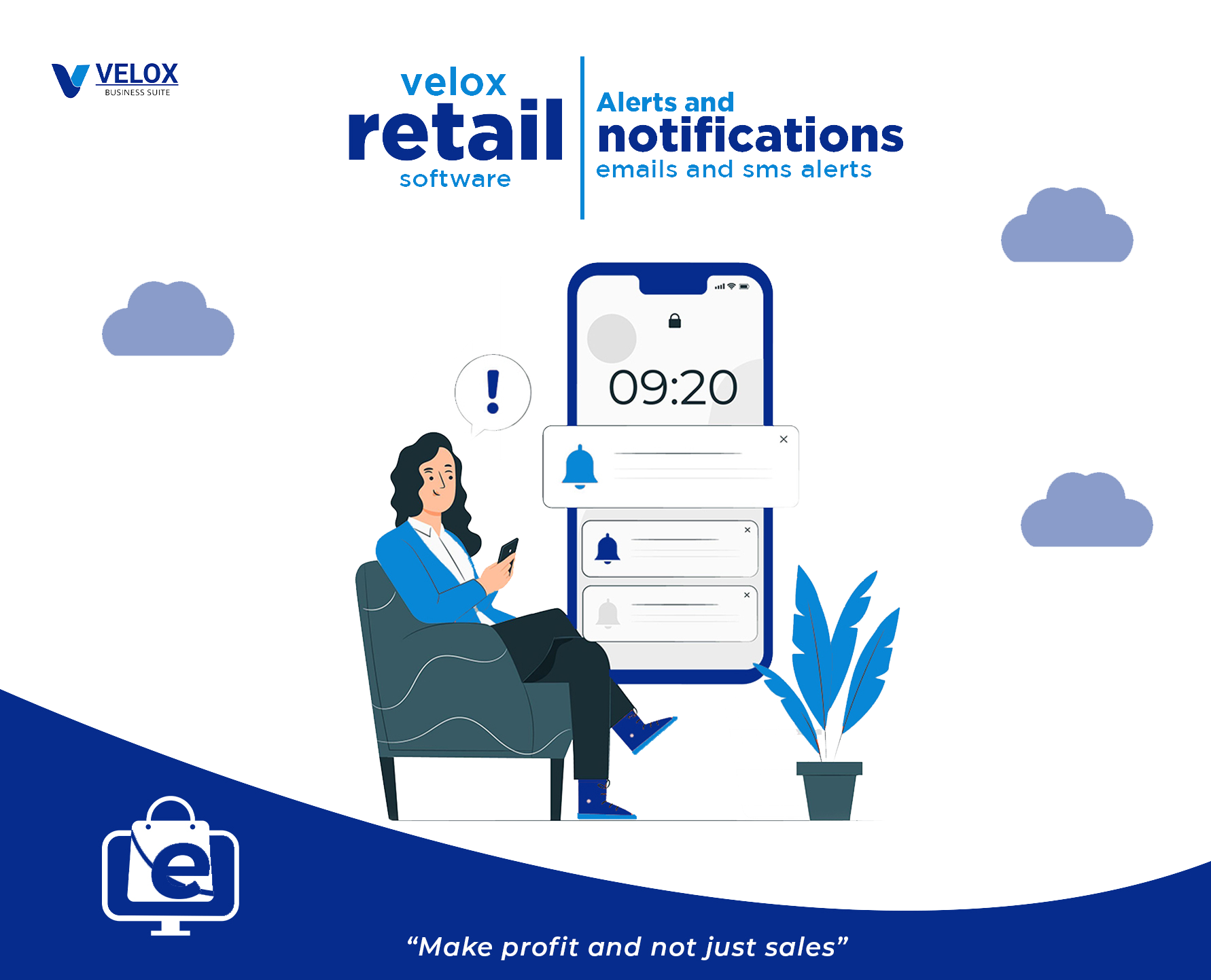 Email and SMS Alerts
Alerts and Notifications
Stay in the loop with real-time email and SMS alerts. Receive instant updates on critical events, such as low inventory levels, order fulfillments, or unusual sales patterns, ensuring proactive decision-making and swift actions.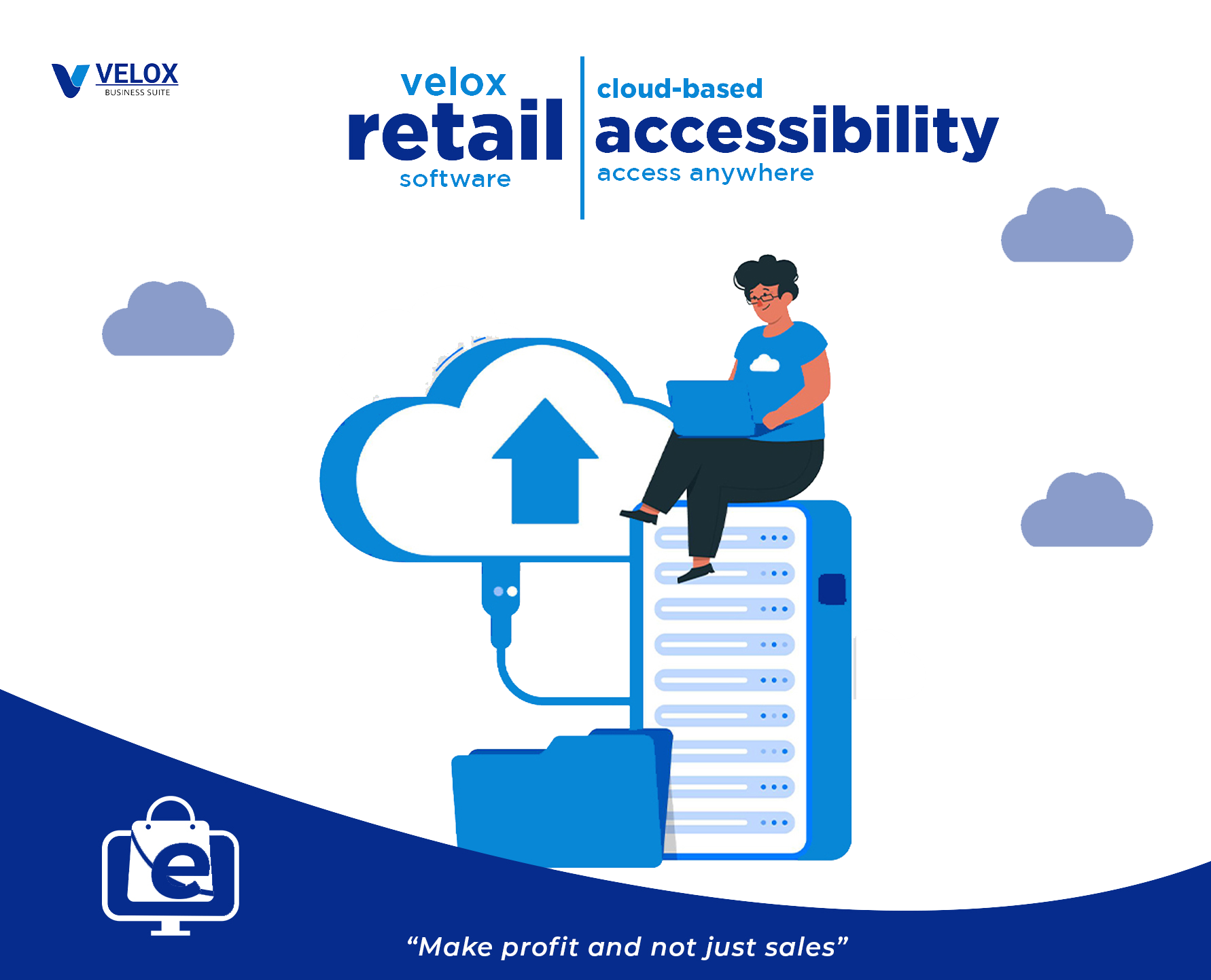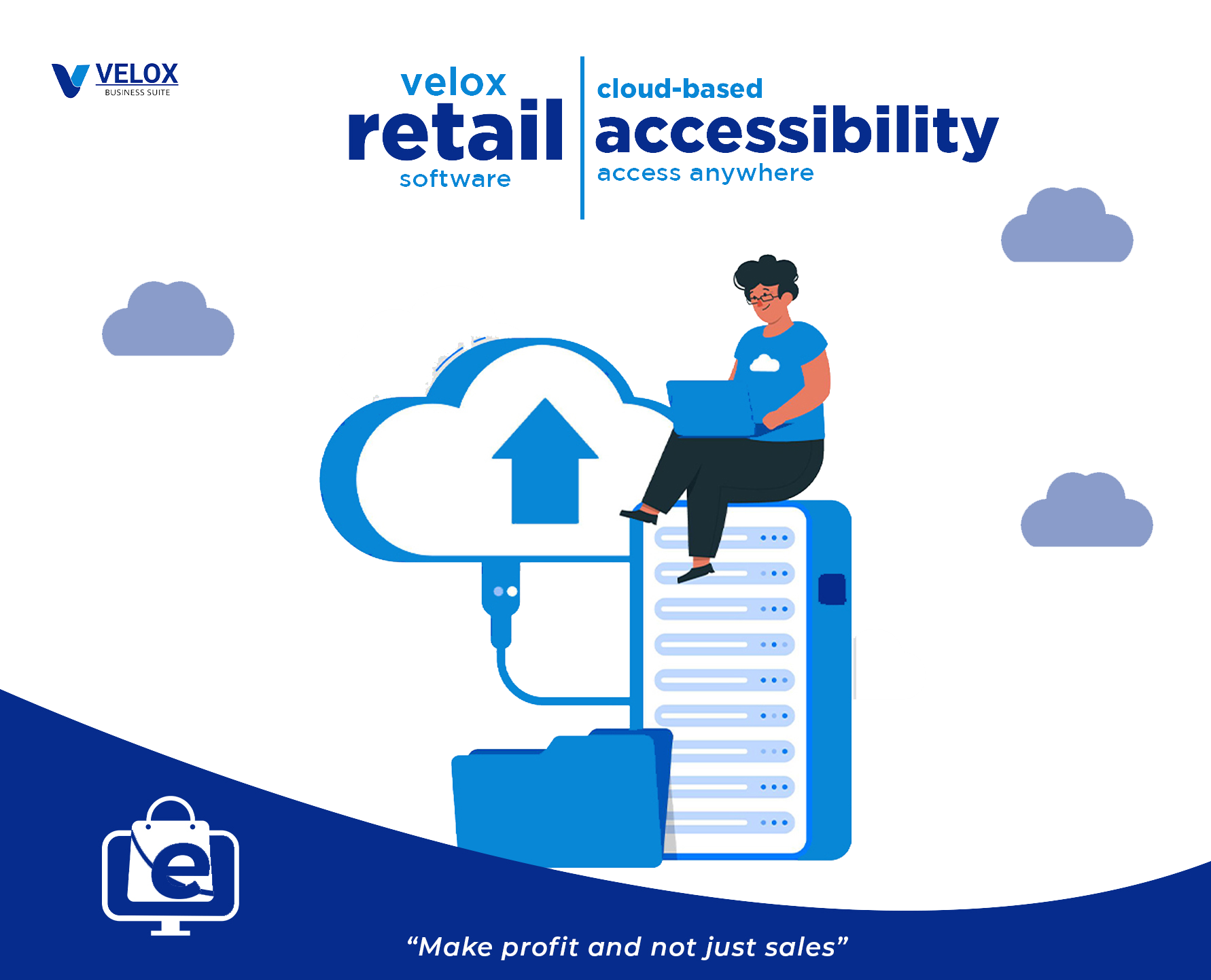 Access Anywhere
Cloud-Based Accessibility
Access your retail data from anywhere with an internet connection. Our cloud-based solution empowers retailers to monitor their business and make informed decisions on the go. This accessibility is particularly valuable for managers, owners, and employees who need flexibility in their work arrangements.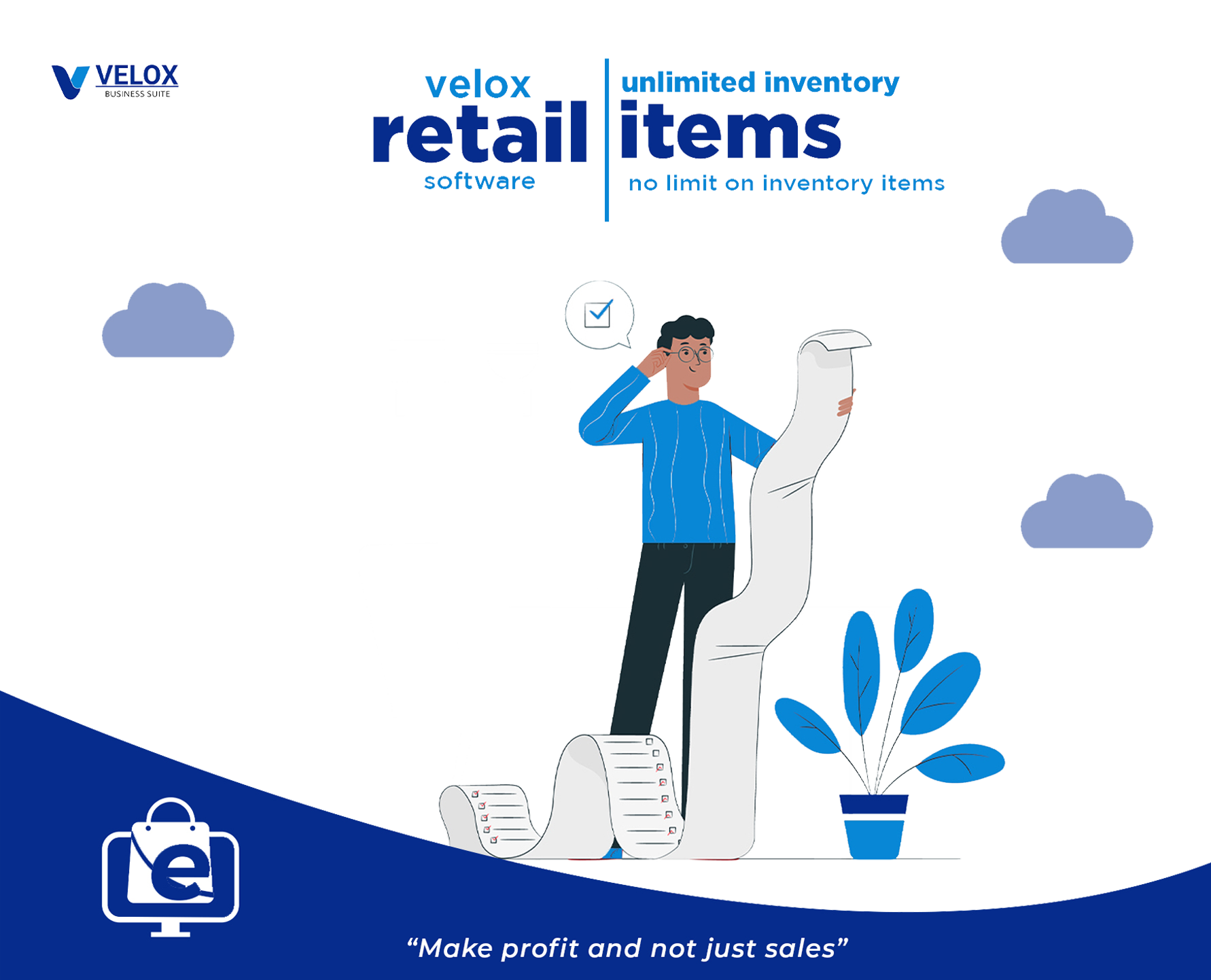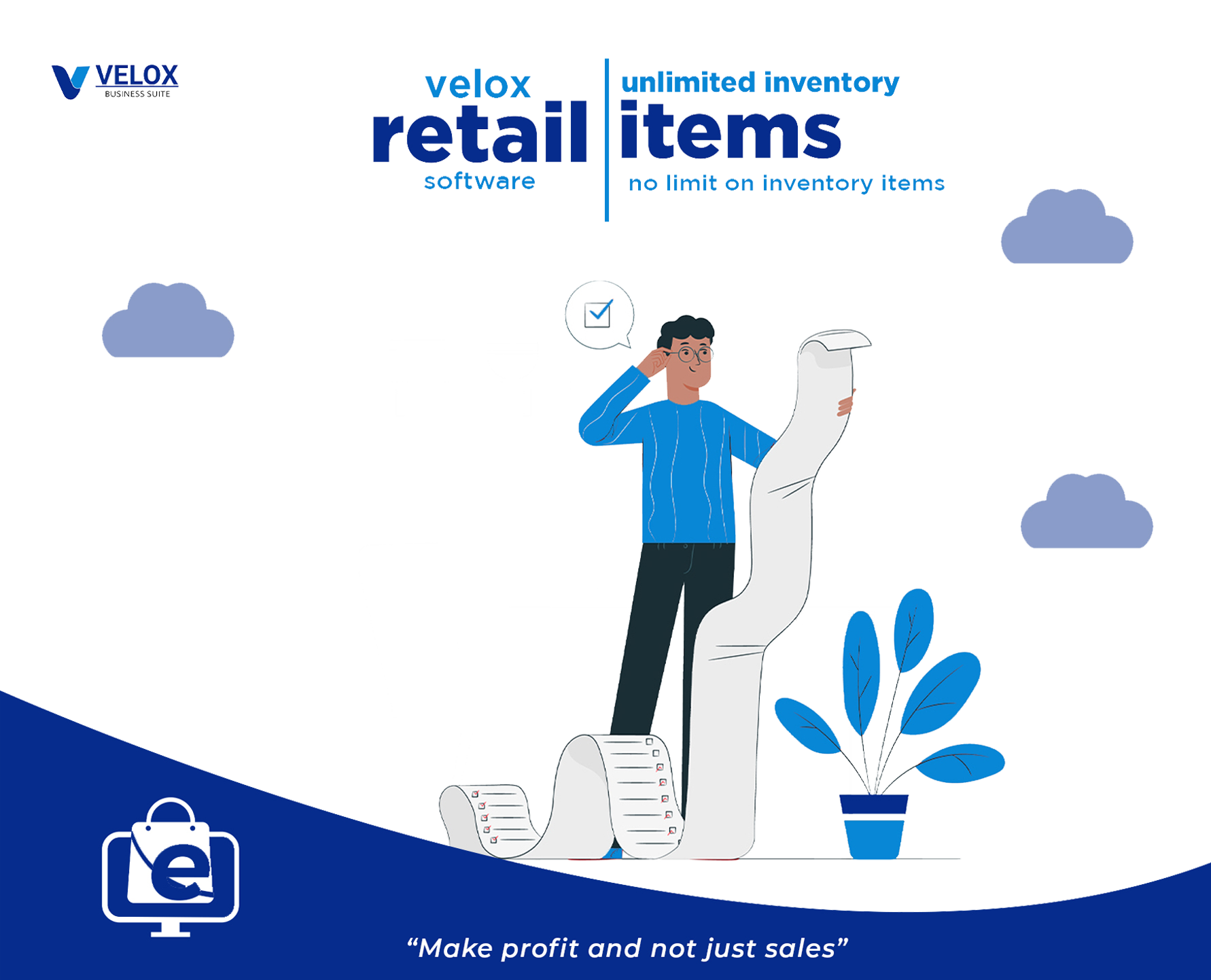 No Limit on Inventory Items
Unlimited Inventory Items
In the dynamic world of commerce, your inventory can encompass a vast array of products. Our software eliminates the constraints of item limitations, allowing you to catalog an unlimited number of inventory items. This means that your product range can grow without hindrance, and you can effortlessly track each item's status, pricing, and availability.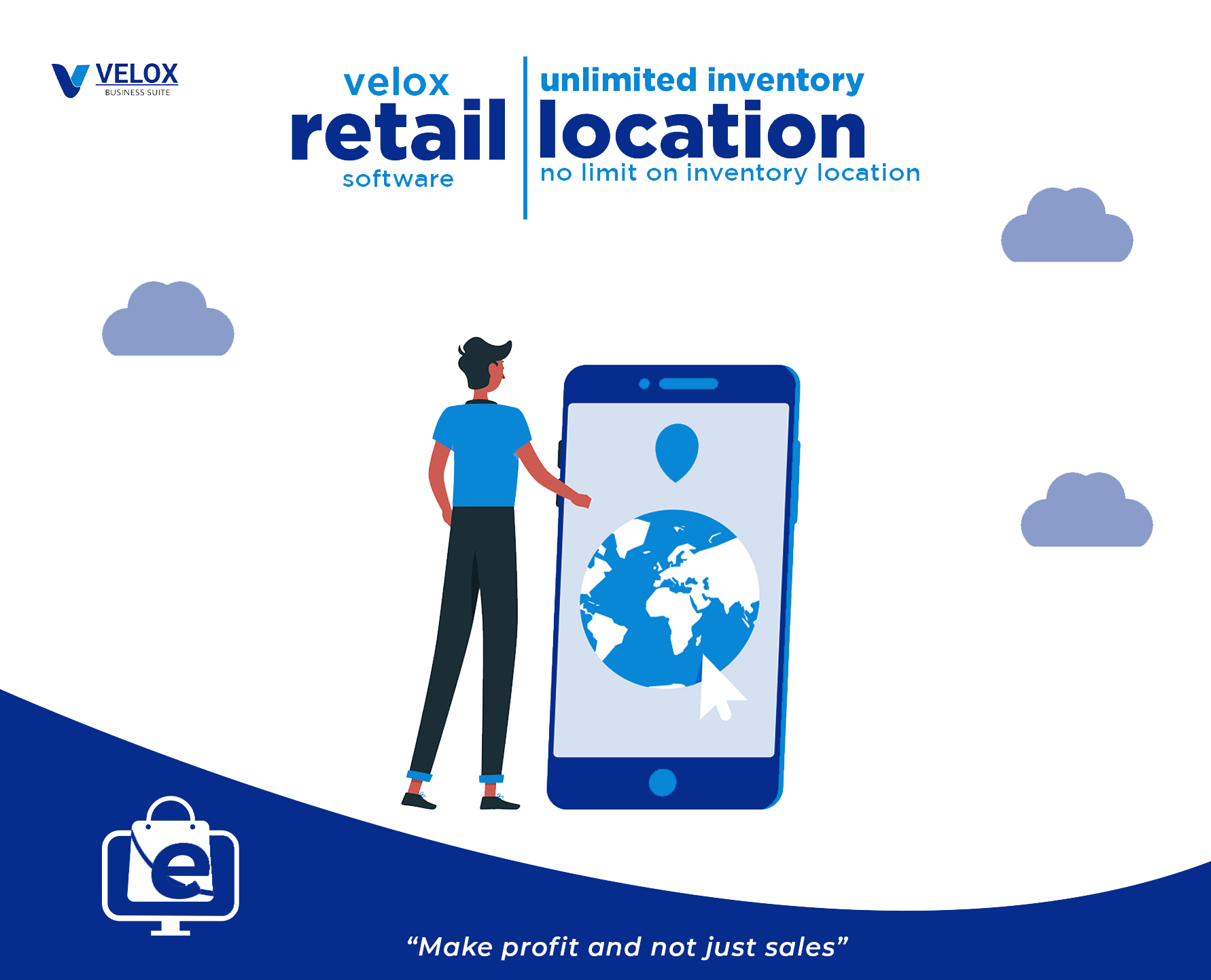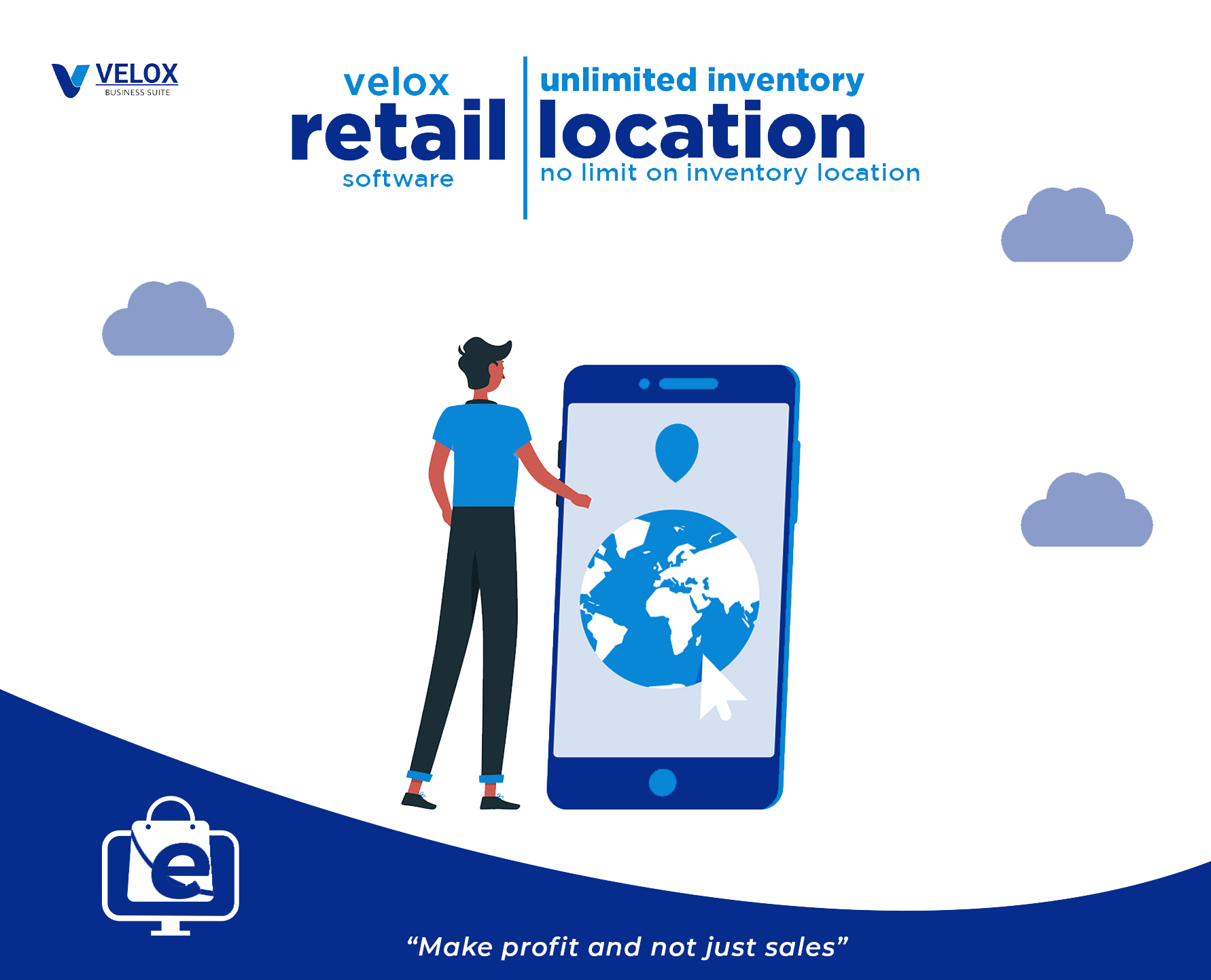 No Limit on Inventory Locations
Unlimited Inventory Locations
In today's global marketplace, businesses operate across multiple locations, be it warehouses, stores, or distribution centers. Our software offers limitless inventory location support, ensuring that you can manage stock across all your facilities with ease. Whether it's a single shop or a network of warehouses, you can keep tabs on inventory levels, making logistics more efficient than ever.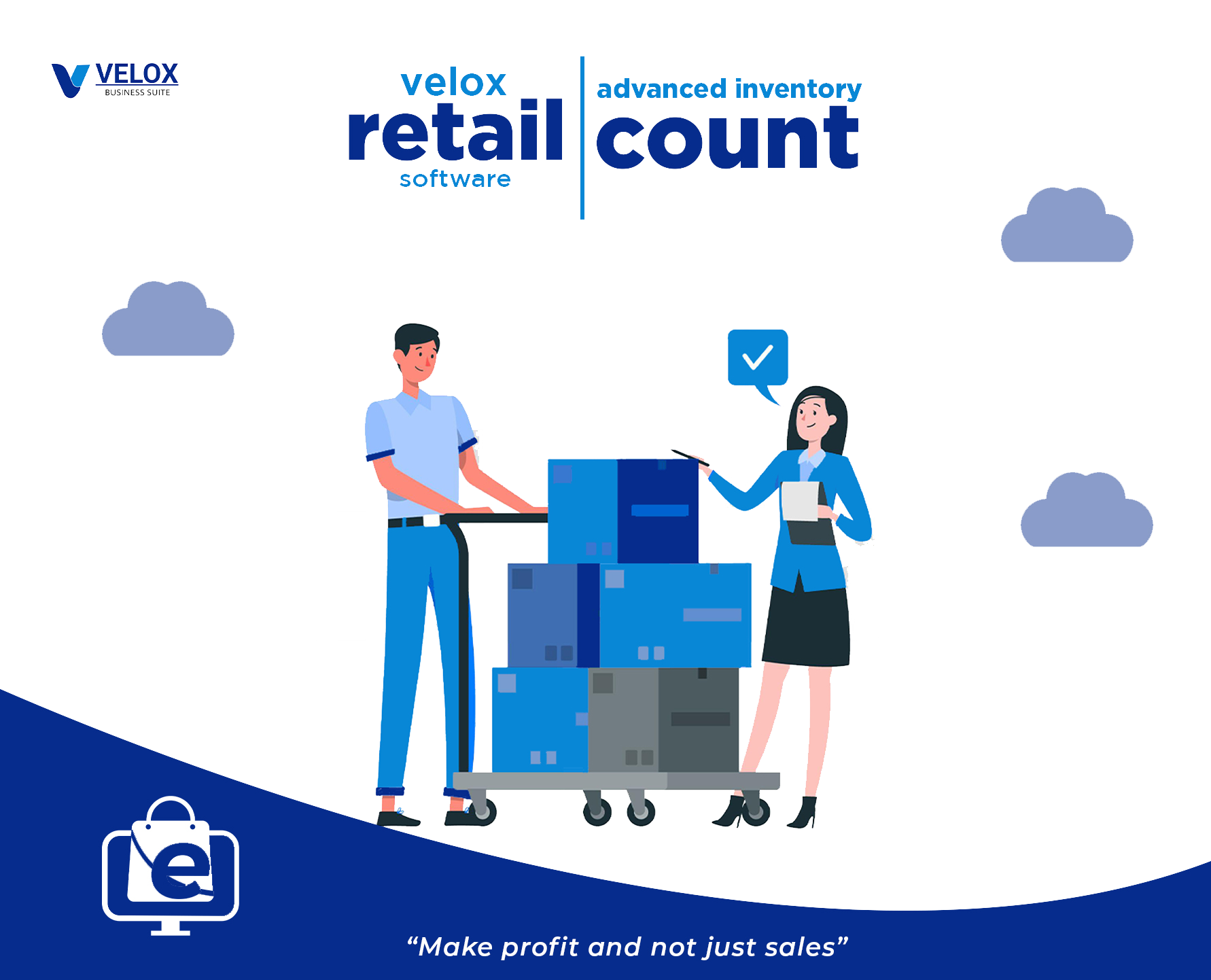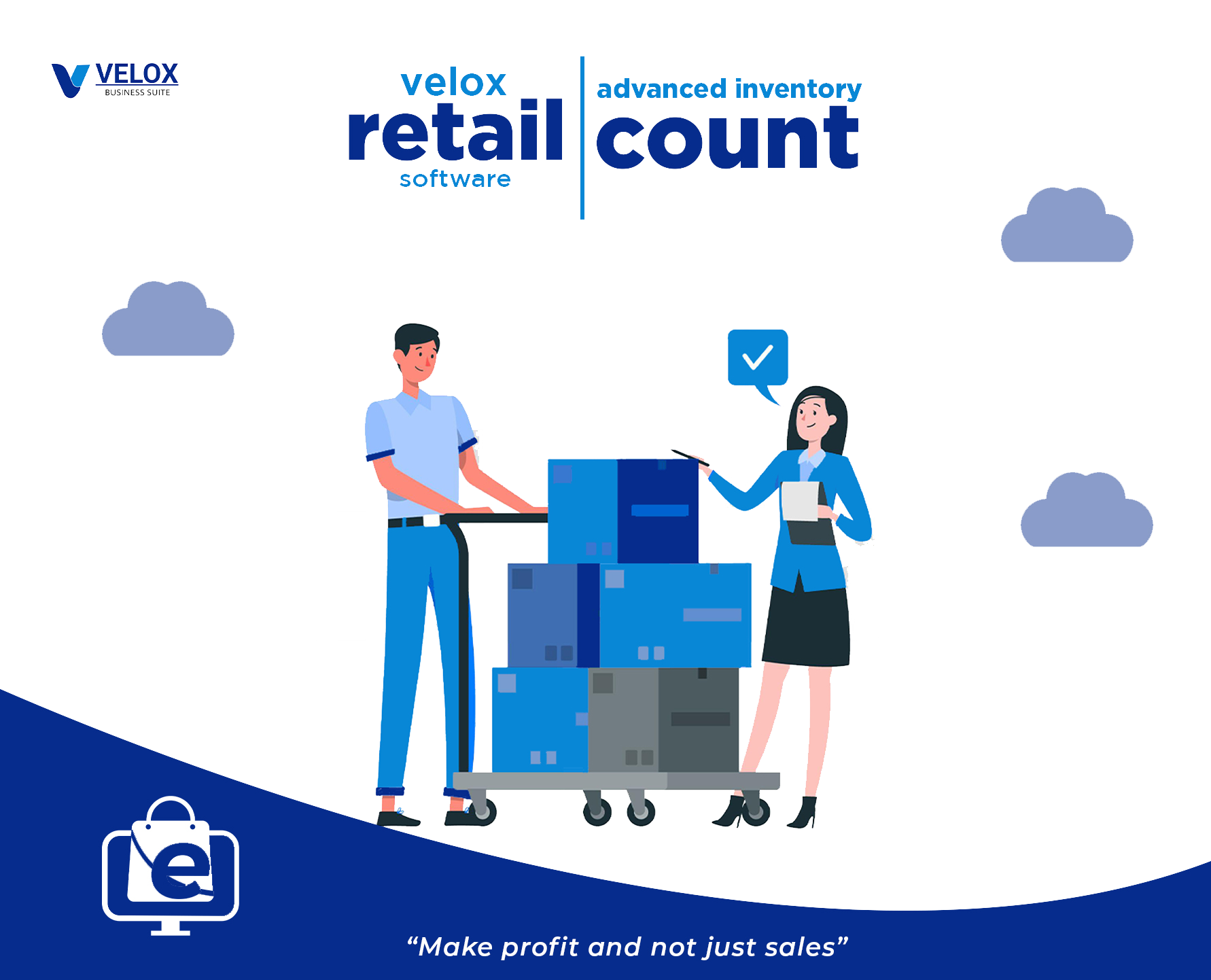 Inventory Count
Advanced Inventory Count
Inventory accuracy is paramount to avoid overstocking, understocking, or costly discrepancies. Our software's advanced inventory counting tools provide an unparalleled level of precision. Conduct comprehensive physical counts, cycle counts, or even use barcode scanning to reconcile your inventory effortlessly. Real-time updates ensure that your data is always up to date, reducing costly errors.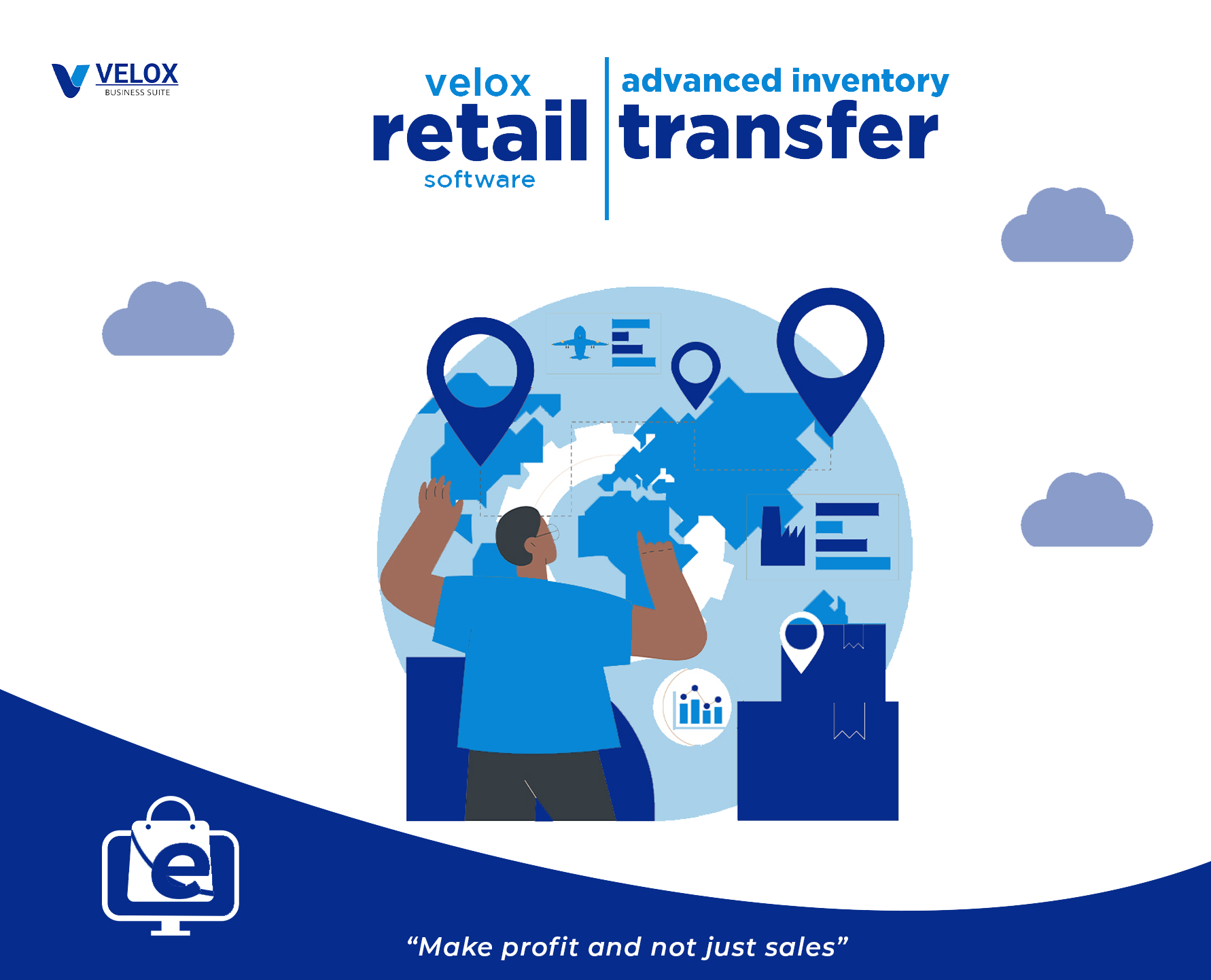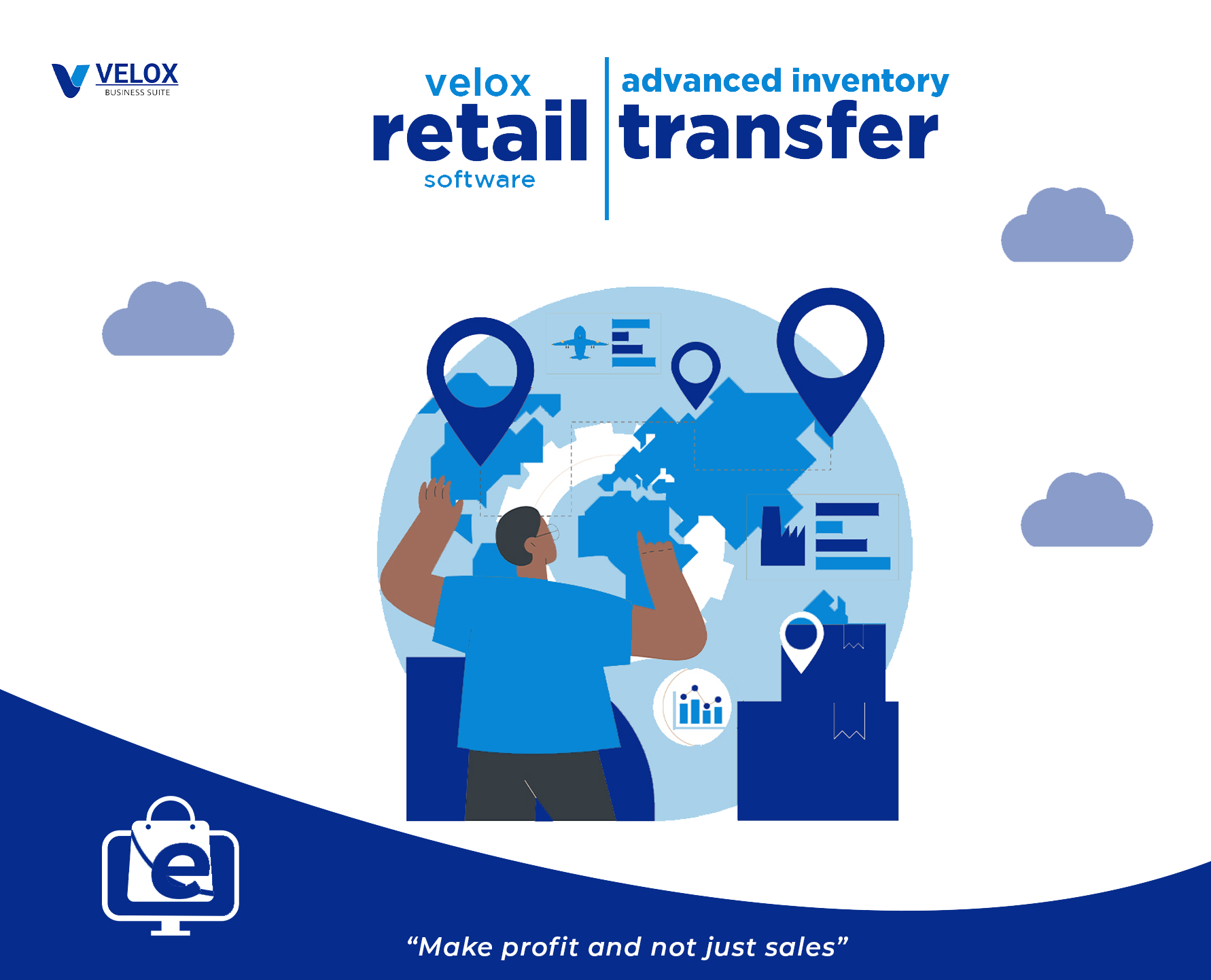 Inventory Transfer
Advanced Inventory Transfer
Efficiently moving inventory between locations is essential for optimizing your supply chain. Our software streamlines this process with advanced inventory transfer functionality. Whether you need to redistribute stock due to demand fluctuations or consolidate inventory for cost-saving measures, our software simplifies the process. Track every transfer, ensuring inventory accuracy and transparency throughout.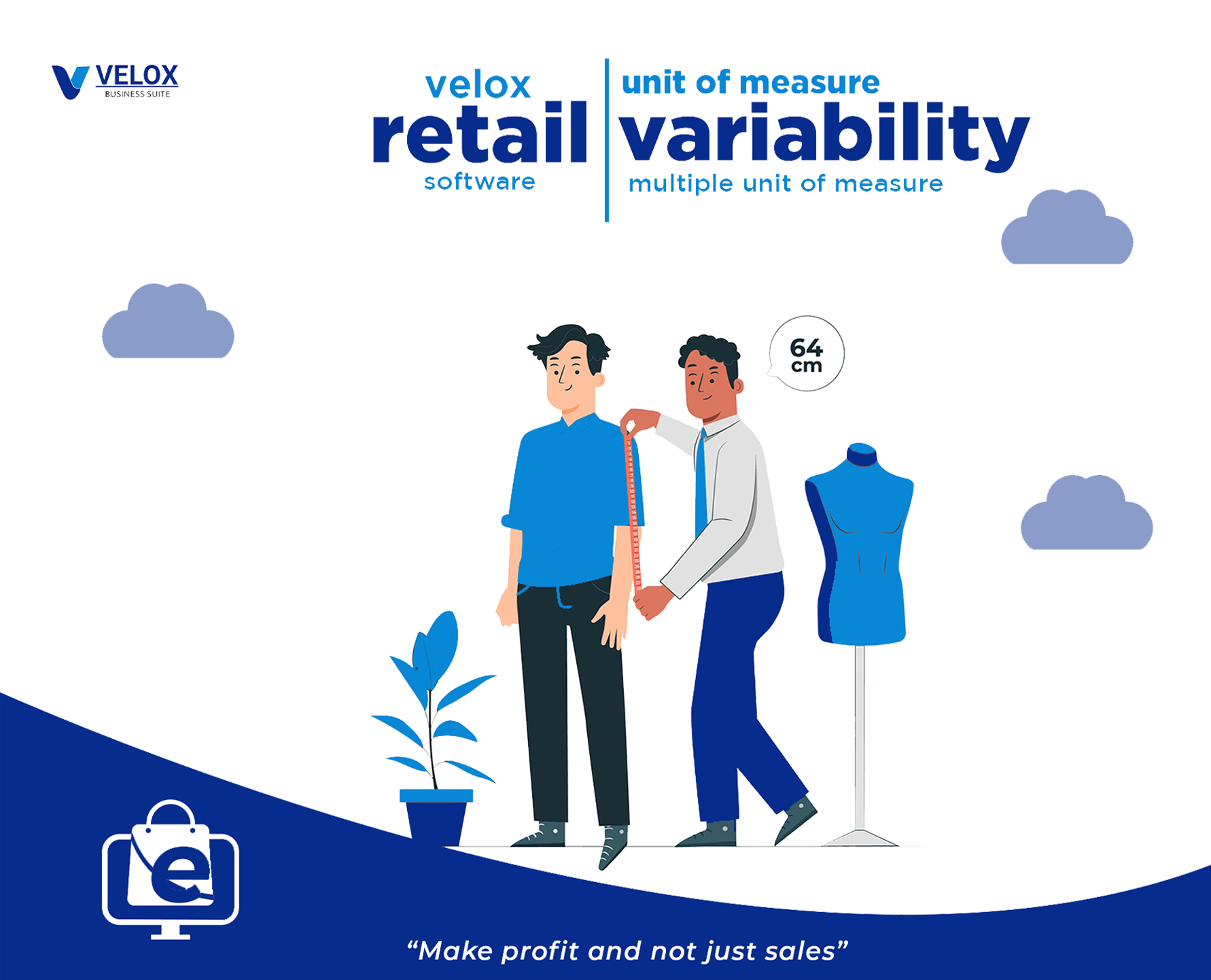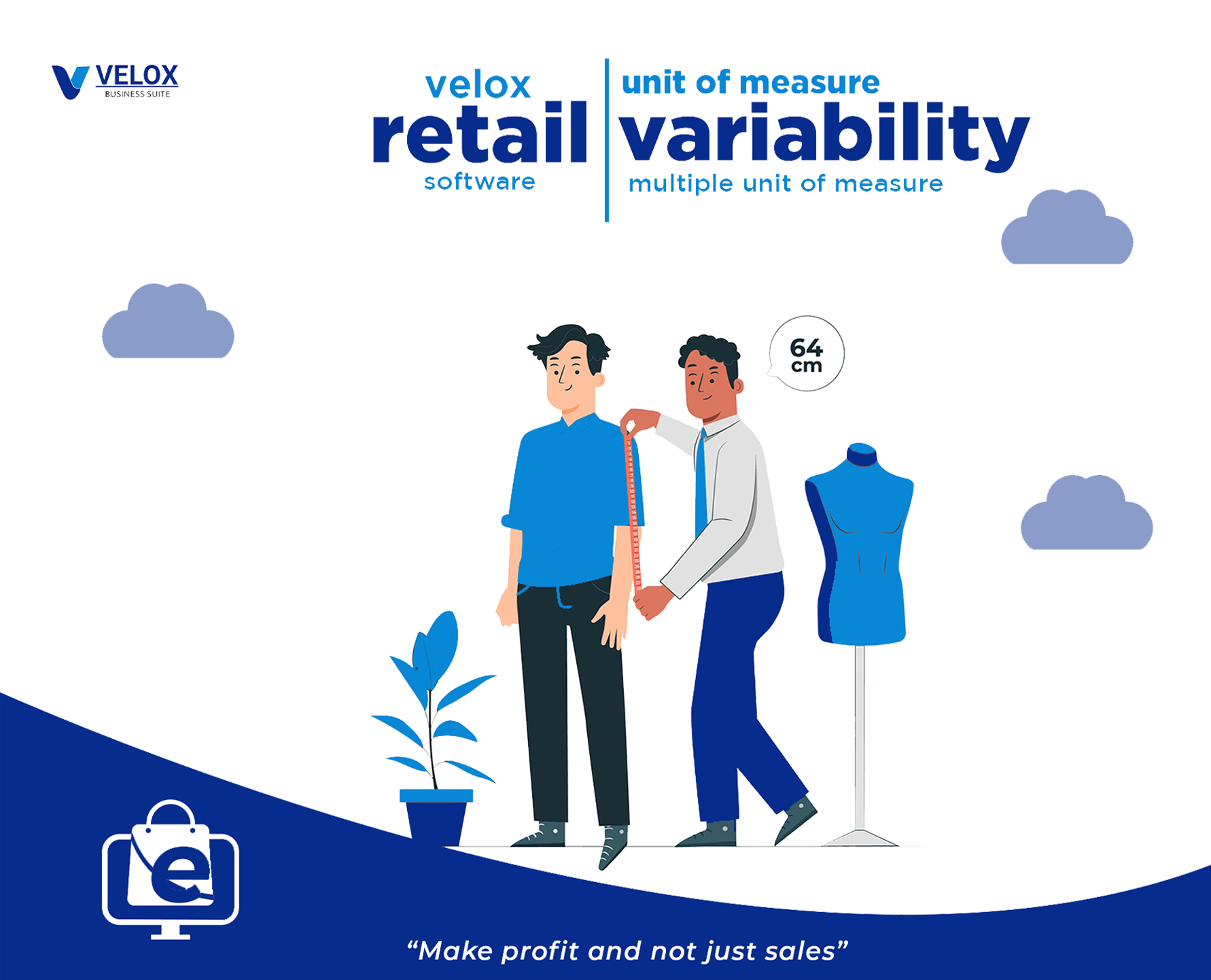 Multiple Unit of Measure
Unit of Measure Variability
Manage products with diverse units of measurement effortlessly. Whether you sell products by weight, volume, or units, our software accommodates multiple unit of measure conversions, ensuring accurate inventory tracking and sales processing.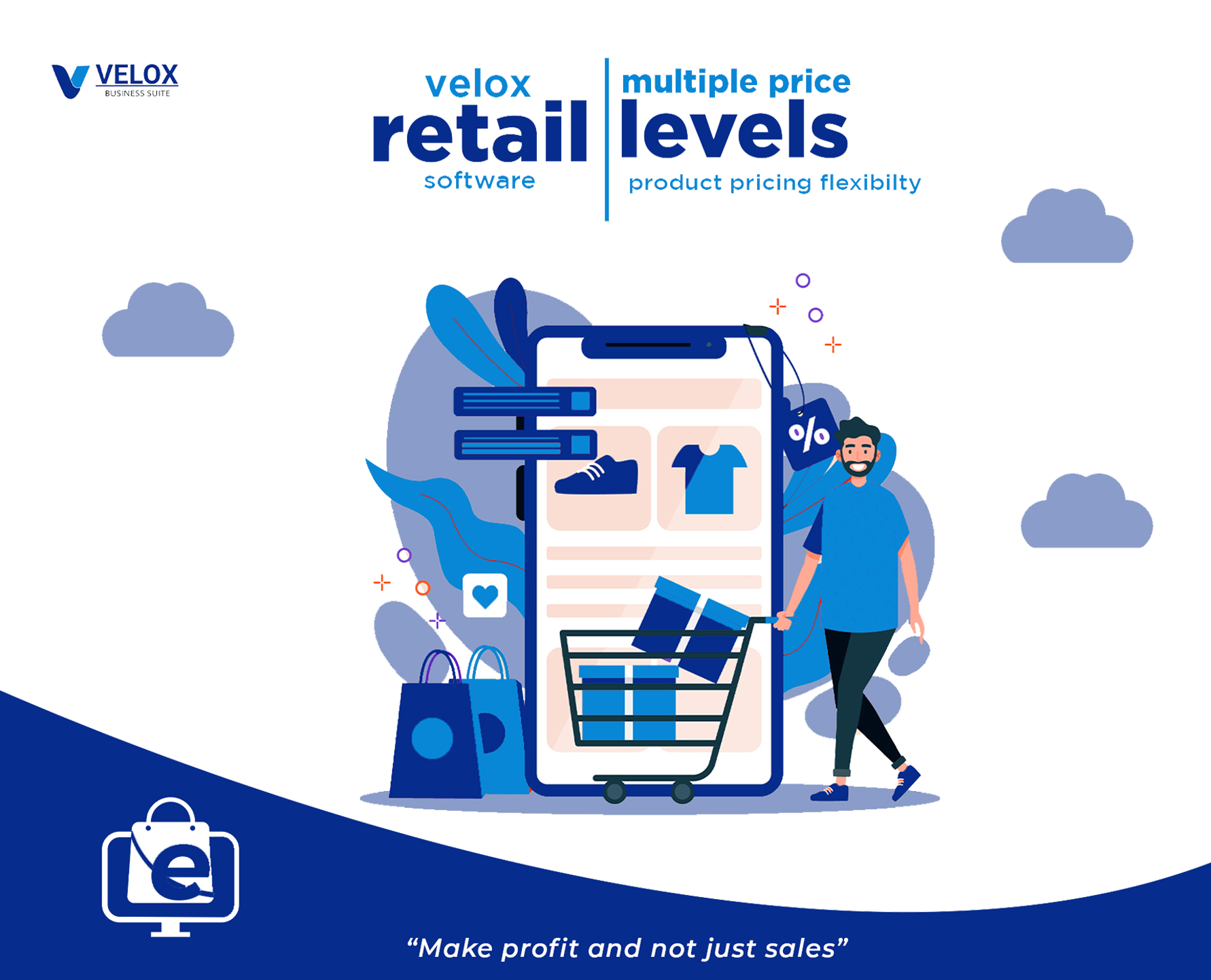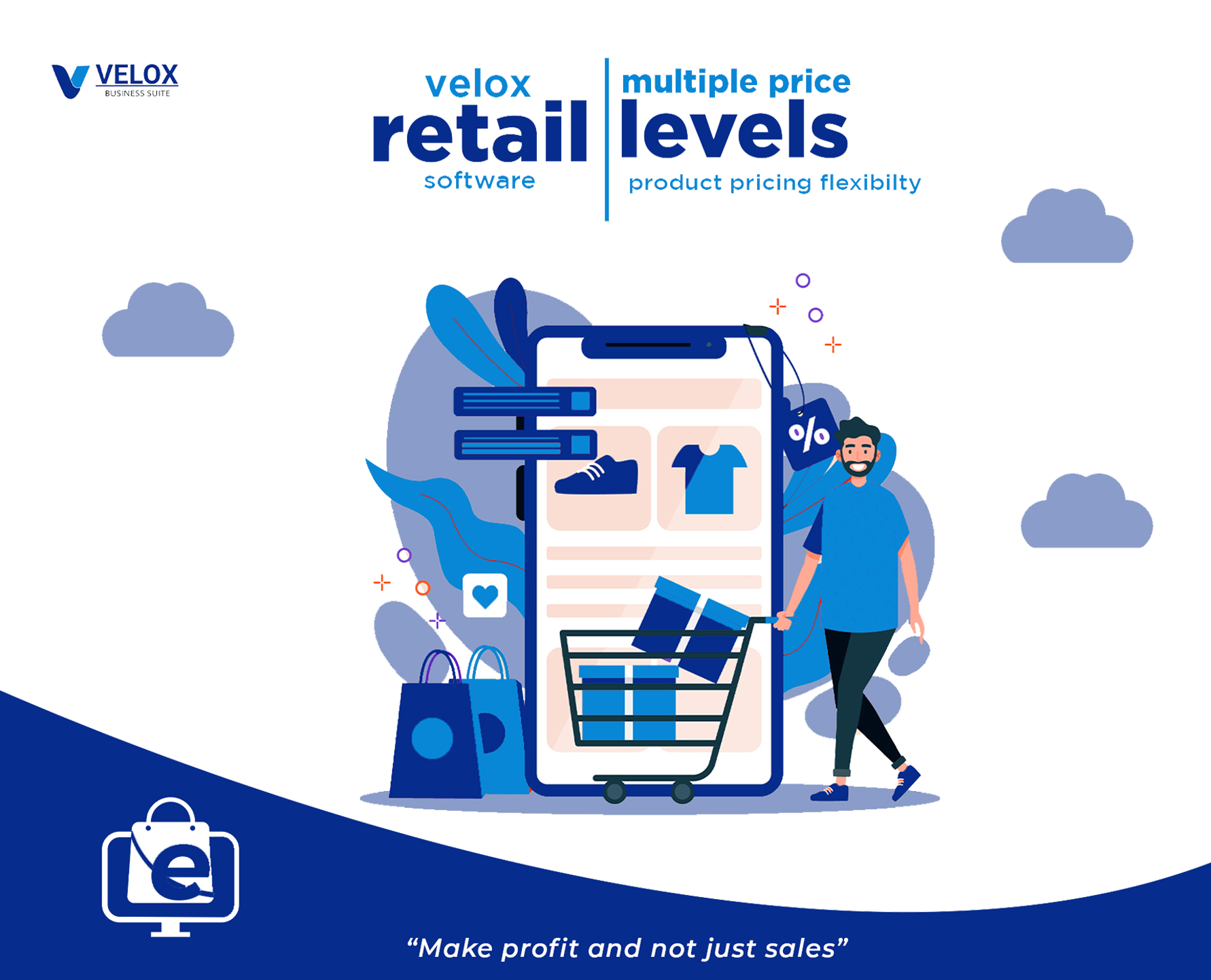 Product Pricing Flexibility
Multiple Price levels
The software supports multiple price levels, enabling retailers to implement tiered pricing strategies, discounts, and promotions. This flexibility caters to various customer segments and helps maximize revenue.
Testimonial
More than 2 Millions happy
Customers and counting
You may now concentrate on the functionality and other
aspects of your web products thanks to Phoenix's strength
before leaving the UI design to us. It is simple to complete
the work after checking and double-checking.
Being used by millions of users
WORLDWIDE
You can get all the reports, data analysis, and growth maps you need with the help of Phoenix's power, and you may review and modify them whenever you want. These features make this dashboard outstanding.
0
+
Every month, there are more
than 125+ sales.
0
We have 308+ active paid.
subscribers.
0
We have won 12 awards so
far with great success.
Pricing
Choose the best Retail package
Lite
GHS50
/ month
What's included
Basic features for selling and receiving.
Pro
GHS75
/ month
What's included
All Lite Features with multiple branch and others.

Multiple Branches

Inventory Count

Bulk Price Editor

Create Estimates

Email Alerts
Enterprise
GHS100
/ month
What's included
All features of Pro, with online website, Audit Trail, Expenses and more.

SMS Alerts

Hire Purchase

Audit Trail

Online Website

Expense Tracking
Address
If you need to find us:
Do not lose your potential customers to others. Tell them exactly where you are with Geolocation enabled Phoenix admin dashboard, No need to take the burden of communicating directly.
You can easily tell your customers where to find you with precise location map. Getting closer was never easier!
Google map
A nice template for your site.
Customize it as you want.
Get in touch
Stay connected with VeloxBS's Help Center; VeloxBS is available for your necessities at all times.
Drop us a line
If you have any query or suggestion , we are open to learn from you, Lets talk, reach us anytime.